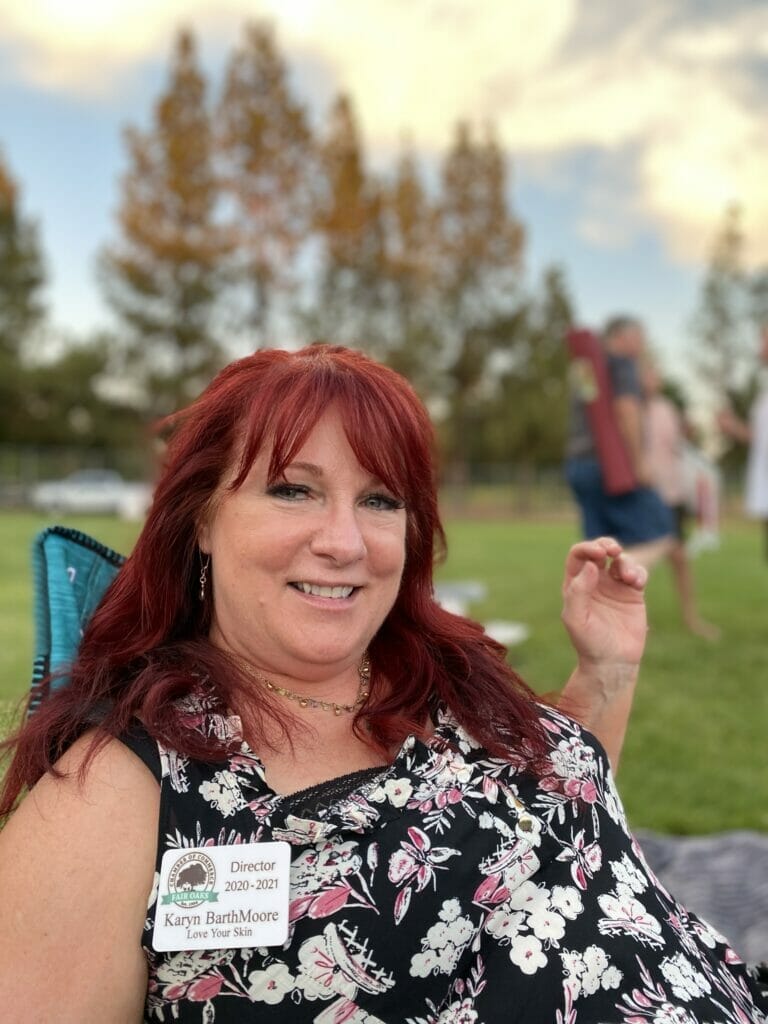 ---
On a scorching hot summer day, with temperatures reaching 108 degrees, Todd Morgan and the Emblems kicked off the 2021 season of Concerts in the Park at Fair Oaks Park. The event, which was previously held at Village Park, attracted a smaller crowd of music lovers who were eager to enjoy some live entertainment after a long year of isolation due to the pandemic.
As soon as the gates opened, people began to pour in, bringing with them blankets, chairs. But for many, it wasn't enough to beat the heat. That's when one creative concert-goer had an idea – to bring a kiddie pool and fill it with water for people to put their feet in and cool off.
The kiddie pool quickly became a popular spot, as people cooled off their feet. The pool was a hit, we were enjoying a refreshing break from the heat.