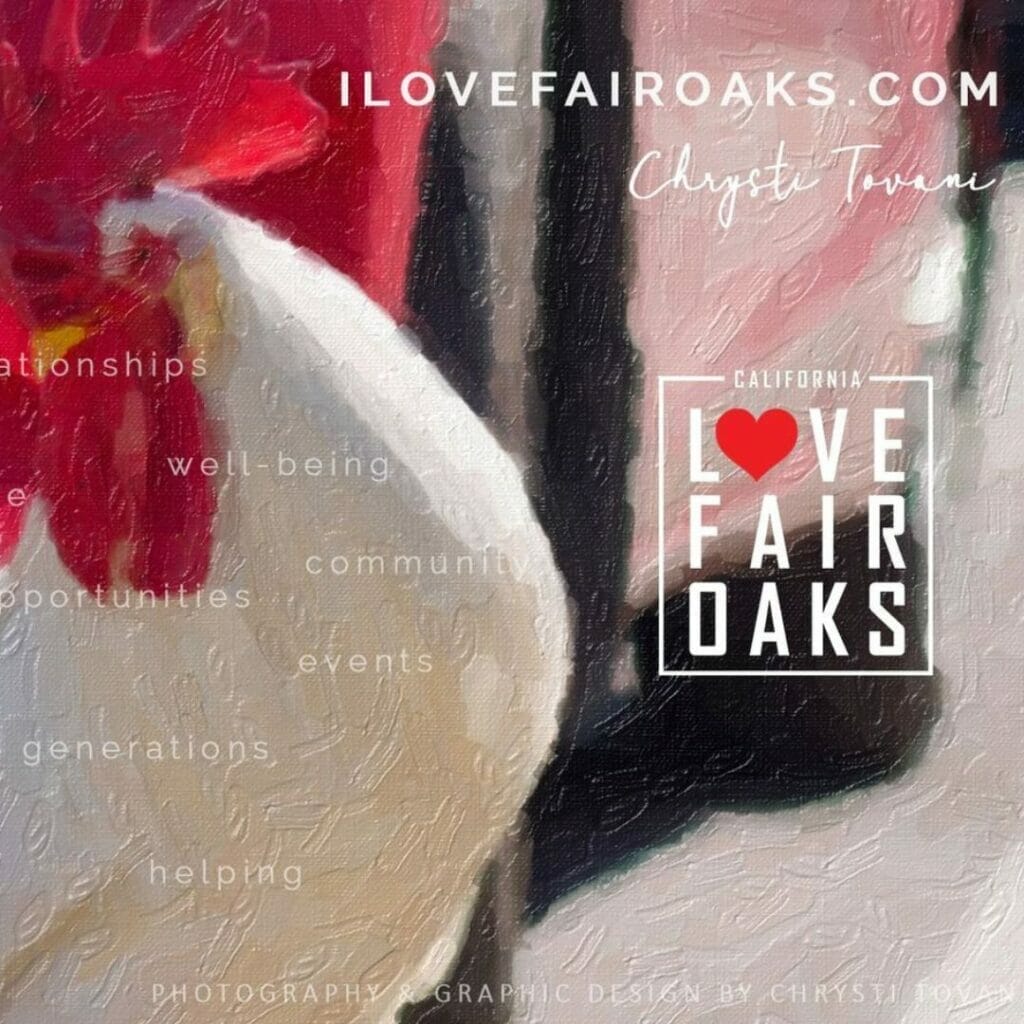 Originality is Key: Stand Out from the Crowd by Creating Unique Content for Your Blog and Personal Brand.
It's unfortunate when someone takes your hard work and uses it as their own without giving credit or permission. It is important to remember that taking someone else's photos or content without permission is a violation of copyright laws, and it can result in legal action.
Creating original content is key to building a credible and authentic blog and personal brand. When we only share repurposed content, it can make readers question our integrity and authenticity. People come to blogs to find unique and original content, and by only repurposing content, we're not providing value to our readers or building a brand that truly represents us.
Creating original content also helps us grow personally and professionally. It allows us to learn new skills, express ourselves, and develop our own unique voice and perspective. Plus, in today's digital age, it's easy for readers to spot repurposed content and that can harm our credibility and trust with our audience.
It's important to strike a balance between repurposing and creating original content. Repurposing can be great for sharing relevant information, but it's important to always do it ethically and respectfully, while also showcasing our own unique voice and experiences through original content. This way, we can build a successful blog and personal brand that truly represents us.
Creating original content can be a lot of fun and a great way to build your brand. It's important to remember that while it may be tempting to take content from another creator, using someone else's idea or work as your own is not only unethical, it can also damage your reputation and credibility.
If you admire someone's work, try to find inspiration in the content use it as a starting point to create something that is unique to you and your brand. This will not only help you stand out, but it will also help you build a loyal following of fans who appreciate your originality and creativity. So take the time to come up with your own ideas and put your own spin on things, and you'll be sure to create content that truly stands out.