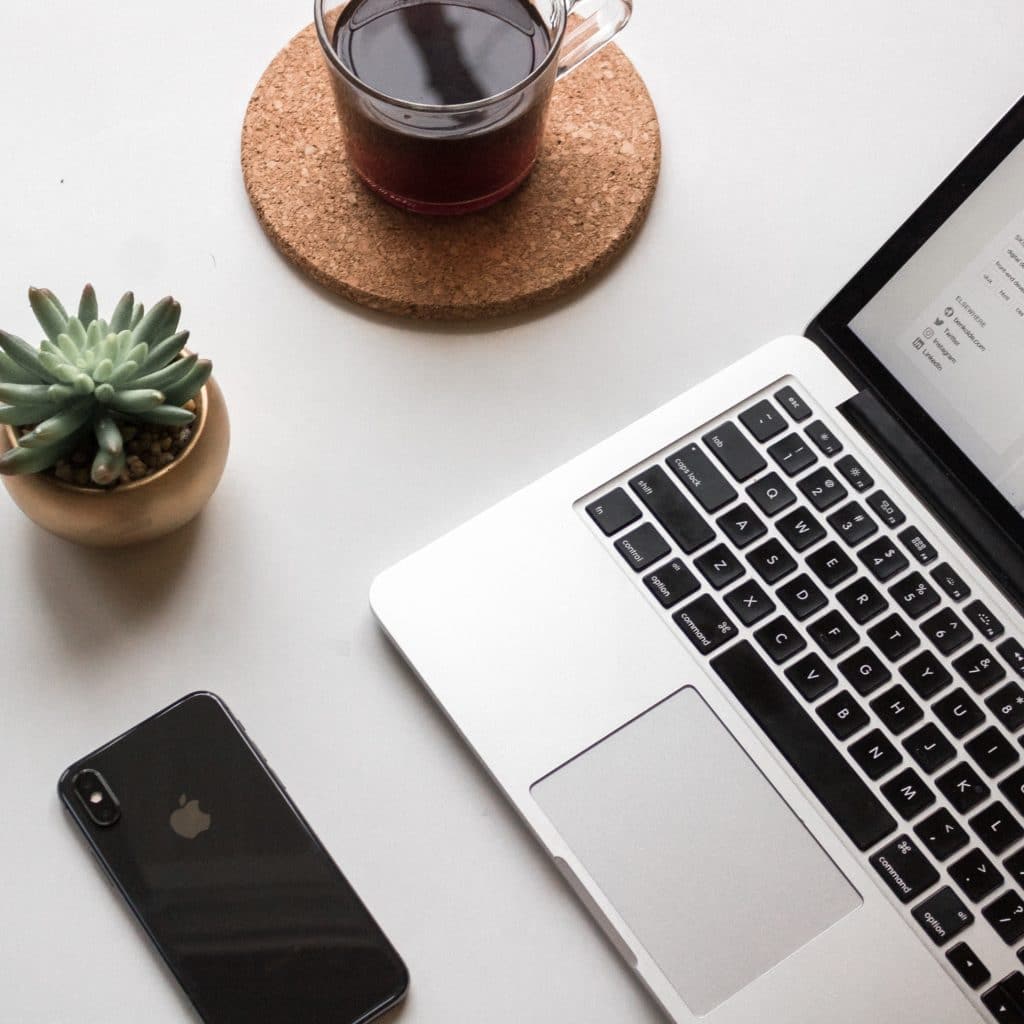 Relocating to Fair Oaks? Let's Make It Feel Like Home from Day One!

Moving to a new place can be both exhilarating and daunting. But with me by your side, you won't just be moving to Fair Oaks—you'll be immediately woven into the fabric of our community.
I've lived, breathed, and celebrated Fair Oaks for years. More than just understanding its streets and corners, I'm deeply connected to its pulse. From the best local coffee shops to the hidden gems only locals know about, I have insider knowledge you won't find on a typical real estate flyer or website.
But it's not just about knowing the best spots. With my extensive network, I can connect you to top-notch service providers, clubs, groups, or even hobby classes tailored to your interests. Whether you're in need of a reliable plumber, searching for the best yoga studio, or curious about joining a local book club, I've got the hookups!
When you choose to move to Fair Oaks with my guidance, you get more than a new house—you gain a community, connections, and a smooth start to your new life chapter. Let's turn your relocation into a delightful experience and make Fair Oaks feel like home from the get-go.
Dive Deep into Fair Oaks with an Insider's Touch! 🌳🏡
Here's what you stand to gain by choosing the authentic Fair Oaks experience:
Local Insights: Unlock the secrets of Fair Oaks – from the most loved coffee spots to those cherished, hidden nooks.
Community Connections: Integrate effortlessly into our community's fabric. From service providers to local hobby groups, I've got you covered!
A Smooth Transition: Relocating is a breeze when you're supported by a passionate local expert.
Don't just move. Immerse, connect, and truly belong.
Contact me today and let's build something.
We're taking new clients and new projects this summer. Want to build the next big thing? Send us an email.
Office
Chrysti Tovani
REALTOR, DRE#01118449
RE/MAX Gold Fair Oaks
5252 Sunrise Blvd. Ste. 6
Fair Oaks, CA 95628
Hours
Mon-Fri: 8am – 5pm
Sat: By Appt