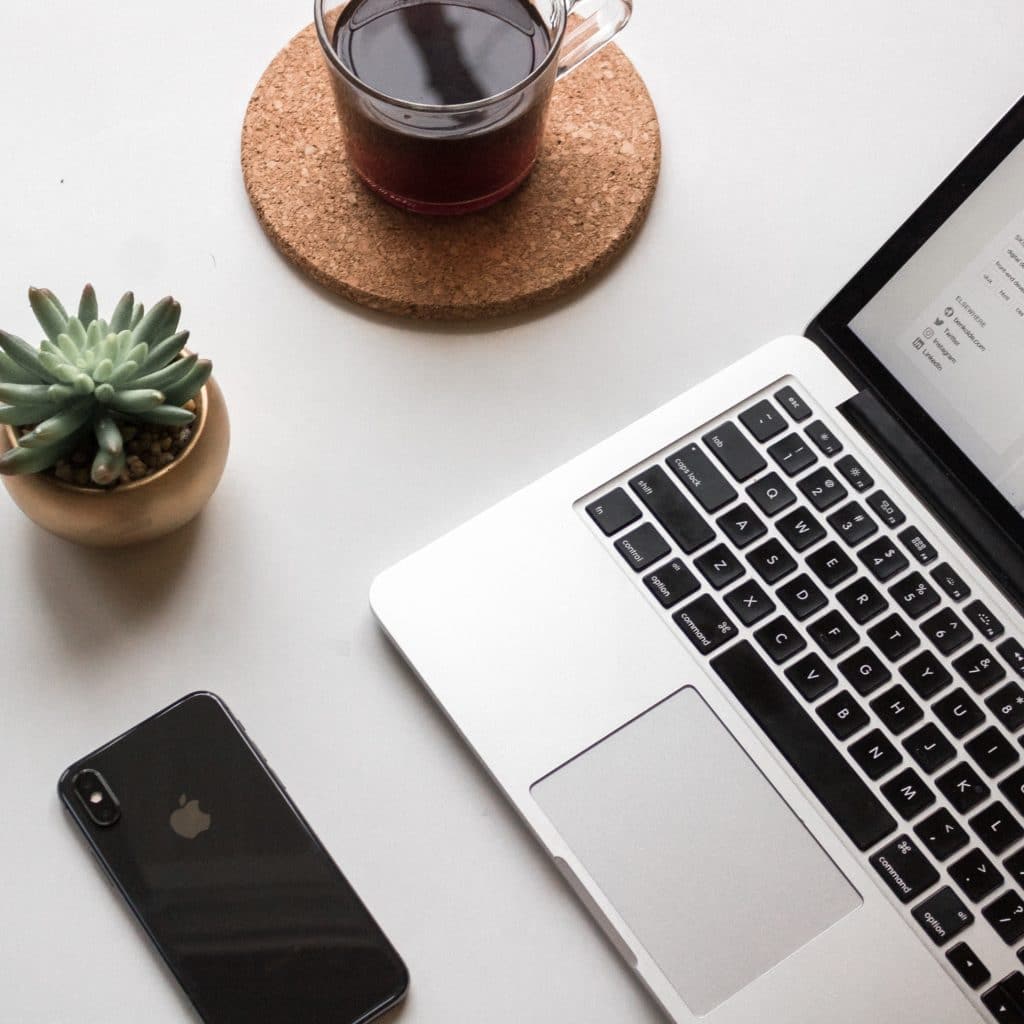 Taking Real Estate to the Next Level: The 'I Love Fair Oaks' Advantage 

You've seen the magic I weave for our beloved Fair Oaks community and its incredible local businesses. Now, take a moment and envision that very same passion, creativity, and reach dedicated exclusively to showcasing your home.
Selling your home is not just a transaction; it's a story waiting to be told. When you choose to sell your home with me, you're not just getting a Realtor; you're gaining access to a platform, an audience, and a unique marketing approach. Leveraging the vast and engaged "I Love Fair Oaks" audience, your home won't just be listed—it will be celebrated. From captivating visuals to engaging narratives, we'll ensure your property shines brightly, catching the eye of potential buyers who deeply appreciate the essence of Fair Oaks.
Let's craft an irresistible story together, illuminating your home's unique charm and appeal. And remember, if I can spotlight Fair Oaks with such fervor, just imagine the spotlight I can shine on your beautiful home.
Unlock the "I Love Fair Oaks" Advantage for Your Home! 🏡✨
Here's how you can turn your home-selling journey into a story worth telling:
Consultation & Strategy: Schedule a one-on-one discussion with me. We'll understand your goals and tailor the perfect narrative for your home.
Visual Magic: Let's capture the heart of your home through professional photos and videos that resonate with the "I Love Fair Oaks" spirit.
Engage with the Community: Tap into our robust and passionate audience, ensuring maximum visibility and engagement for your listing.
Celebrate Fair Oaks: By listing with me, you're not just selling a house. You're sharing a piece of our beloved community, making it irresistible for potential buyers.
Don't just list. Let's celebrate your home and let it shine.
Contact us today and let's build something.
We're taking new clients and new projects this summer. Want to build the next big thing? Send us an email.
Office
Startup Square
123 Block Ave
Austin, Texas 36521
Hours
Mon-Fri: 8am – 5pm
Sat: 8am 9pm
Sun: 8am – 2pm
Via Email
hello@example.com
sales@example.com
support@example.com
Via Phone
Tel: 514-281-3821
Fax: 514-281-5210