The 10th annual Chicken Festival was held in the Village in Fair Oaks on September 19th. The public filled both parks and all along the streets, celebrating with the band, buying trinkets and eating delicious food truck goodness.
Simpler times reflection of the crowd. Although, there were a lot of folks, it wasn't uncomfortably crowded. Parking was difficult to find. We drove around a bit and then got lucky when someone who parked up close was leaving and we got their spot. Next time; Uber or Lyft.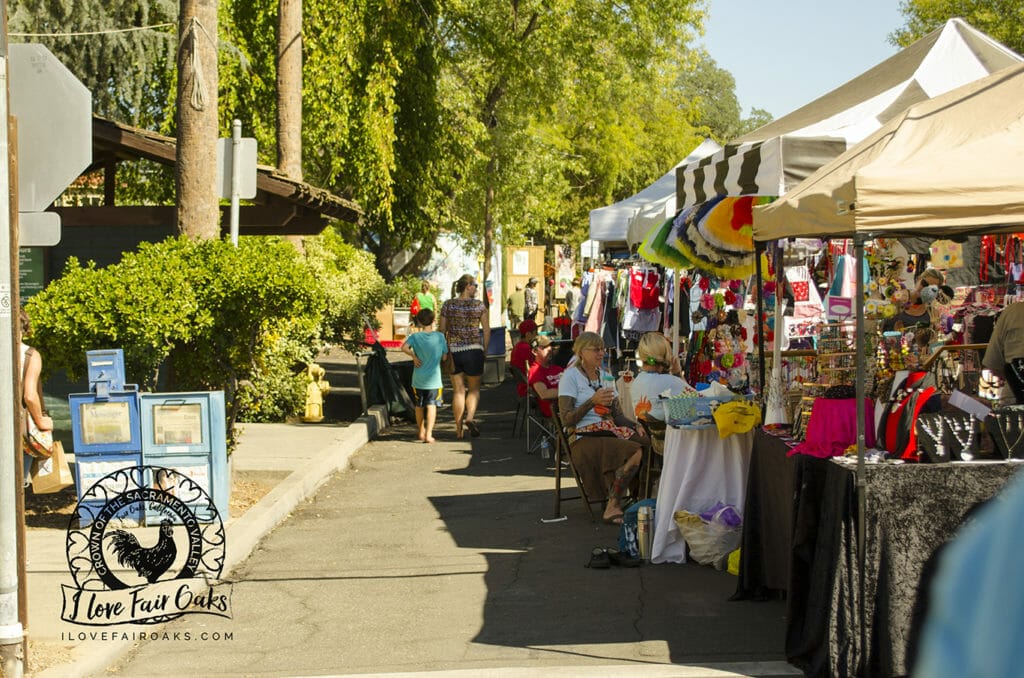 Still looks and feels like summer.
Outdoor concert in Fair Oaks park.
Walking and enjoying the shops.
Shadow Glen Riding Stables offers trail rides! I did NOT know this!
I loved how the kids were running and having fun. Fair Oaks is a great place to raise a family.