From Community to Commerce: The Strategic Vision Behind 'I Love Fair Oaks'
"In our town, the community passionately supports local businesses and each other, driven by a mission to create a meaningful lifestyle that makes Fair Oaks, CA one of the best suburbs in Sacramento—a truly great place to live. It's not just about keeping our dollars local, but about collaborating and lifting one another up. Our local business owners are the heartbeat of this effort, infusing life into the neighborhood. By nurturing them, we fuel a cycle of success that pours right back into our community, making Fair Oaks an even greater place to call home."
—Chrysti Tovani, Founder, I Love Fair Oaks
Let's Elevate Each Other: The Power of Collaboration in Fair Oaks
Imagine this: Your business, bathed in the spotlight, gracing the front page of "I Love Fair Oaks" – a tale of your journey, your offerings, and your passion, reaching thousands. Now picture this tale further amplified, with vibrant videos of your establishment showcased on "I Love Fair Oaks" and "Fair Oaks Live." Think of the engagement, the visibility, the connections!
But wait, there's more! Join us in our exclusive group, "Heart of Fair Oaks". It's a sanctuary where you can openly promote your business, connect with other Fair Oaks enthusiasts, and truly tap into the heart of our community.
Now, you might be thinking, "What's the price tag on this kind of exposure?" In the traditional sense, such comprehensive promotion could run into hundreds or thousands of dollars. But here's my proposition: Instead of a transaction, let's make it a collaboration. Share the love of "I Love Fair Oaks" on your social channels, spread the word about how I can help with real estate needs, and let's champion each other's success.
You see, this isn't just about business; it's about community, reciprocity, and mutual growth. We lift each other up, and together, we thrive. Ready to join hands and make Fair Oaks even more incredible?
Where Passion Meets Precision: Unveiling the Business Strategy Behind Fair Oaks' Beloved Platform

Thirteen years ago, I joyfully unveiled my passion project, "I Love Fair Oaks"—a heartfelt homage to the magical charm of Fair Oaks, a place I've proudly called home since 1990. Initially, as a local Realtor, I envisioned it as a platform to spotlight me as your go-to Fair Oaks Realtor. Admittedly, there was a period where I hesitated, a tad apprehensive about stepping into the limelight. Over the years, this endeavor has evolved, amassing a loyal following and cementing its status as a stand-alone platform. Now, it's time to elevate it even further.
What started as a tribute and a subtle nudge for you to think of me as your go-to Realtor in Fair Oaks has grown, evolved, and now? It's ready for its next chapter. Our community is keen on supporting local endeavors, so let's step up and show up. Let's work together to elevate both our businesses!
More Than a Pet Project
Now, diving deep into the heart of Fair Oaks has been more than just a pet project for me. Combining my love for our community with my professional expertise in marketing, social media, photography, and real estate, I've given you a behind-the-scenes tour of our town. But there's another layer to this. Through "I Love Fair Oaks," I'm not only showcasing our incredible community but also aiming to connect deeper with all of you, while growing Tovani Real Estate. How's that for a win-win?
Let's face it; collaboration is gold! But, like any treasure, it comes with terms. This isn't about setting rigid rules; it's about clear communication and mutual respect. Why? Here's the breakdown:
Self-Preservation: I can't be my best if I'm spread thin.
Clarity & Expectations: Let's be on the same page from the get-go. The purpose of our collaboration is to help each other attract customers and grow our respective businesses. By joining forces, we can amplify our reach and make a lasting impact.
Value Recognition: Time is precious, for both of us. Let's make every second count.
Balance and Well-being: With clear boundaries, We can stay creative and grounded.
Empowerment: This is about aligning our journey with our values.
Now, onto the "R" word: Reciprocity.
It's more than a mere business motto; it's the driving force that ignites my passion. When we join forces, our commitment knows no bounds. What do I seek in return? I would deeply value your endorsement and promotion to your audience, friends, and family. This mutual support strengthens our partnership and contributes to the growth we both seek.
And here's my raw truth: I dream of making significant contributions, standing as a pillar for initiatives and sprinkling magic dust over community events to give back. But to get there? I need you. Think of it as our shared oxygen supply. My lifelines are my active support, your referrals to my services, and your belief in what I do. Simply put: the more we're uplifting each other, the higher we all soar. So, Fair Oaks family, I'm reaching out, hand extended. Are you in? Let's make our home even more extraordinary!
Empowering Collaboration and Growth!
This is more than just business; it's about nurturing a sense of community, reciprocity, and collective growth. Together, we elevate not only our individual pursuits but also the entire Fair Oaks community. Are you ready to take action, join hands, and contribute to making Fair Oaks an even more vibrant and extraordinary place? Your participation fuels the fire of our shared success! If you're a local business owner eager to join forces, I'd love to connect!
Let's delve into the specifics of our potential collaboration. I'm brimming with creativity and innovative ideas tailored to give our businesses the boost they deserve. What I seek in return are partners who value loyalty and dedication as much as I do. If this sounds like you, let's embark on this journey together and take our ventures to new heights! Let's work together to elevate both our businesses! While door knocking and cold calling aren't my style, I excel in the realm of social media marketing and delight in promoting others. By championing each other online, we not only create a symbiotic relationship that's mutually beneficial, but the more successful we become, the more we can pour back into our cherished community.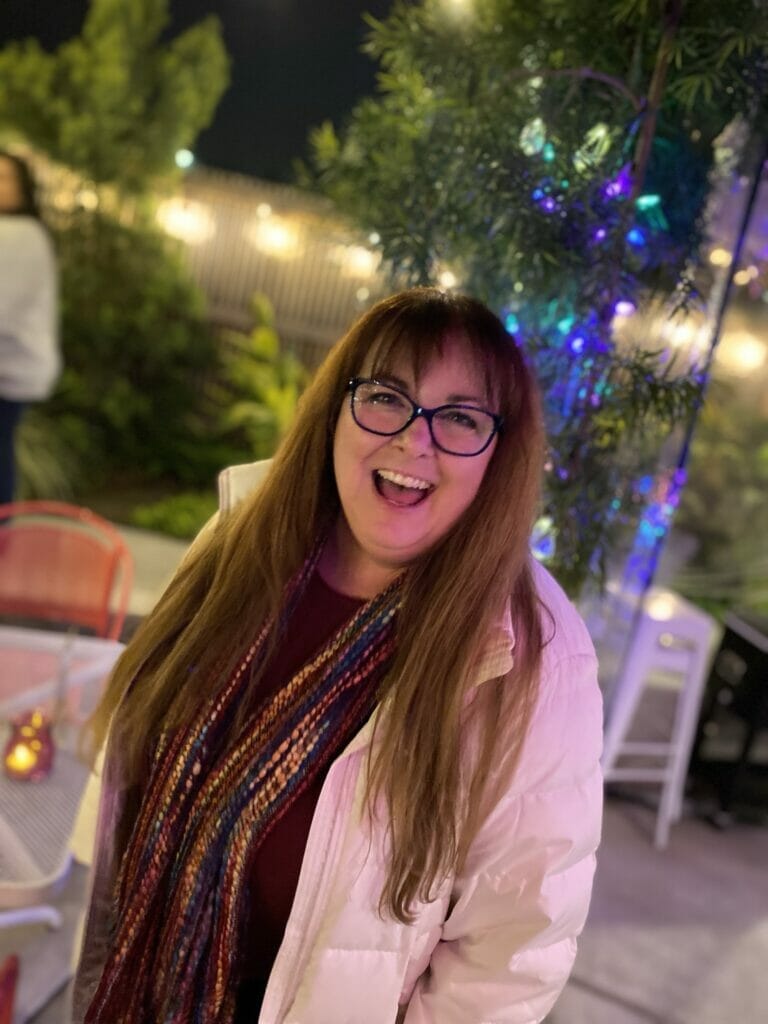 Let's Elevate Each Other: The Power of Collaboration in Fair Oaks
Let's Make Fair Oaks Shine Together! 🌟
Here's how to collaborate:
Share the Love: Post about "I Love Fair Oaks" on your social media. Use the hashtag #ILoveFairOaks and tag us!
Recommend with Heart: Know someone looking for real estate services? Point them my way.
Connect & Contribute: Join our community events, online discussions, or even contribute guest posts for our platform.
Feedback is Golden: Tell us what you'd like to see more of in our shared community initiatives.
Together, we don't just grow – we flourish. 🌱