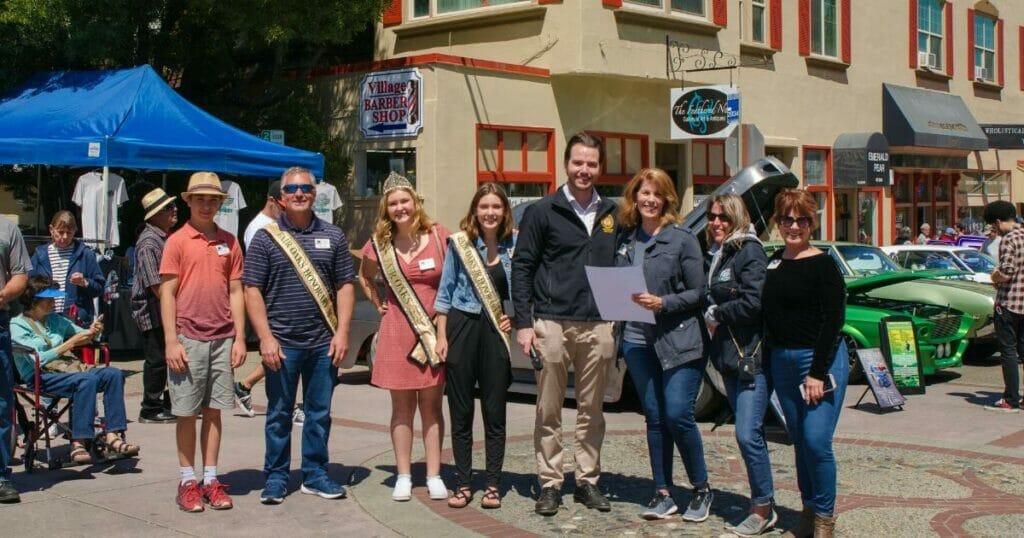 The 38th annual Fair Oaks Fiesta kicked off with a special guest in attendance: California Assemblyman, Keven Kiley. Kiley joined the festivities to show his support for the Fair Oaks community and to participate in the opening ceremony.
Get to Know the Charming Community of Fair Oaks, California, Connected to Sacramento and Adjacent to the American River. Attend the Annual Fair Oaks Fiesta and Experience the Unique Charm of this Small Town in California
The history of the Fair Oaks Village in Fair Oaks dates back to the 1890s when the town was first established. Fair Oaks was originally known as "Fair Oaks Colony," a community developed as part of a plan by the Howard, Davis, and Gray Company to develop a large-scale agricultural colony in the area.
In the early 1900s, the Fair Oaks Fruit Company was established, and the town began to thrive as an agricultural center. The company built a large packing house in Fair Oaks, which was used to pack and ship the town's citrus and other agricultural products to markets all over the country.
As the town grew, it developed into a hub for tourism and recreation, thanks in part to its proximity to the American River. The Fair Oaks Village became a popular destination for visitors who wanted to experience the town's natural beauty and small-town charm.
Today, the Fair Oaks Village remains a popular destination for locals and visitors alike, with a rich history that is celebrated through events like the Fair Oaks Fiesta. The town has maintained its small-town character, with historic buildings and landmarks that serve as a reminder of its past, while also embracing modern development and growth.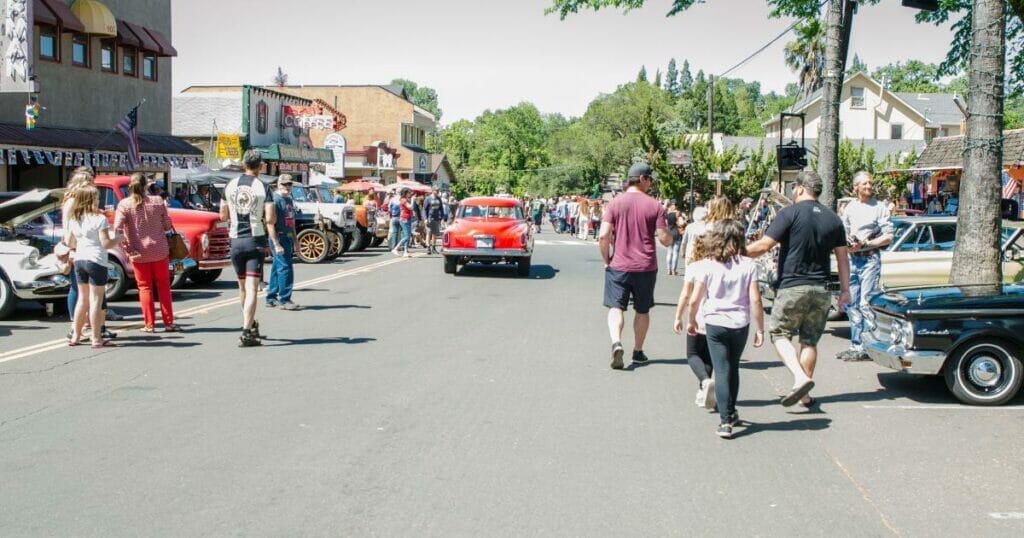 The Fair Oaks Fiesta in Fair Oaks, California, is a beloved town tradition that began in 1981 and takes place every year on the first weekend of May. Organized by the Fair Oaks Chamber of Commerce, the event is an opportunity for residents and visitors alike to come together and celebrate the unique character and spirit of the town.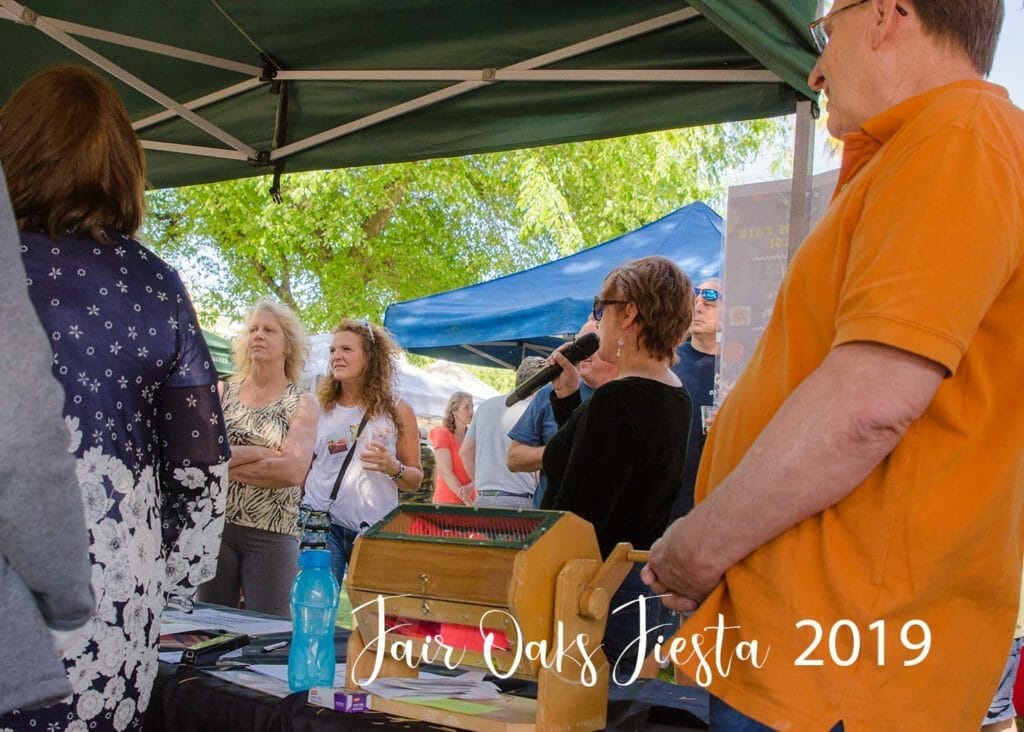 The Fiesta brings thousands of people from all over the Sacramento area to enjoy various activities. Visitors can check out a car show, watch live music performances, sample delicious food from vendors, browse handmade goods at a vendor fair, and participate in special activities. There's something for everyone to enjoy at the Fair Oaks Fiesta!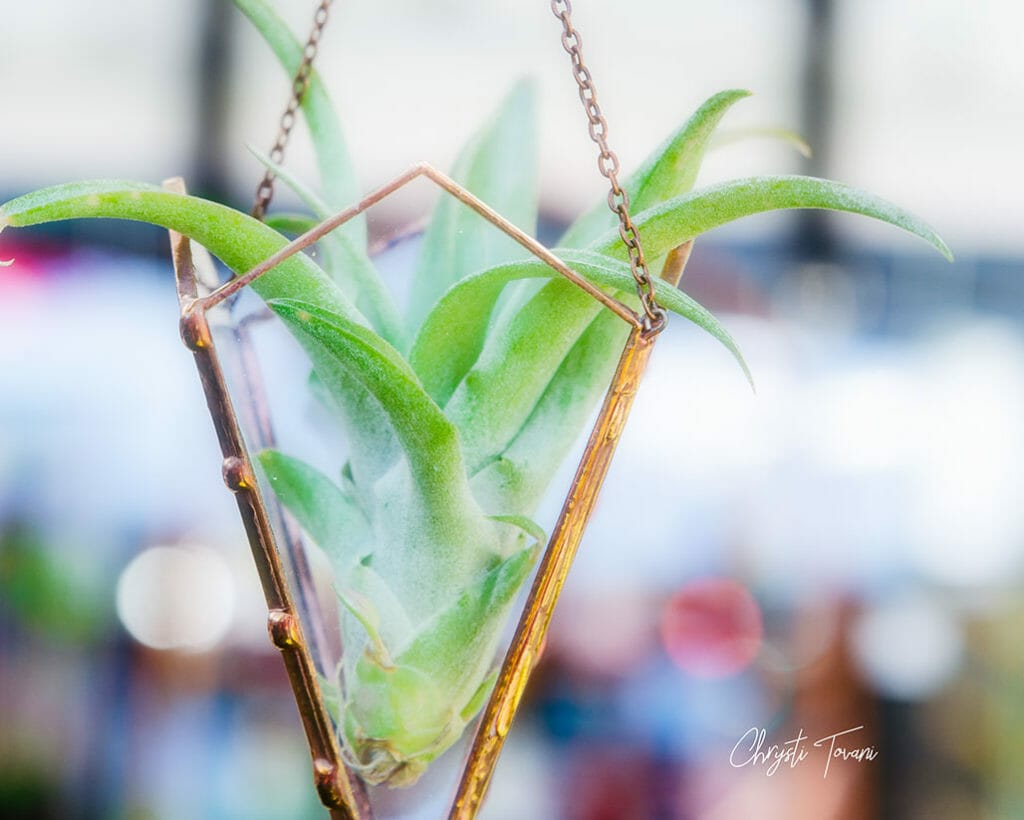 The event also serves as an important reminder of what makes Fair Oaks unique. It's more than just a weekend celebration – it's an opportunity for local businesses, community groups, volunteers, and visitors to experience firsthand the great things this small town can offer. From its diverse population to its rich history, the Fair Oaks Fiesta gives people from all around the area a chance to come together, make connections, and create lasting memories.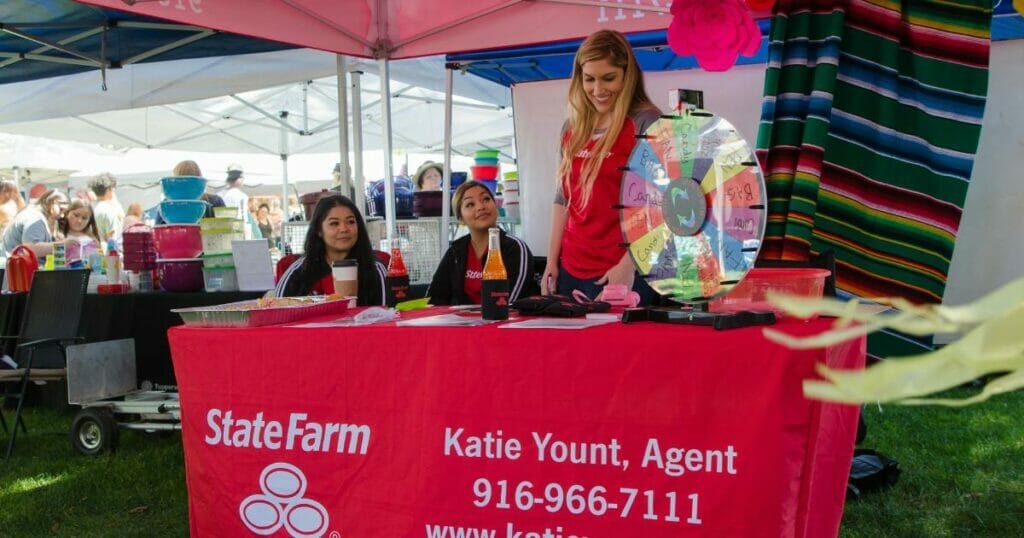 Get Ready to Laugh and Cheer at the Hilarious Toilet Bowl Race during Fair Oaks Fiesta!
A popular event during the Fair Oaks Fiesta is the Toilet Bowl Race.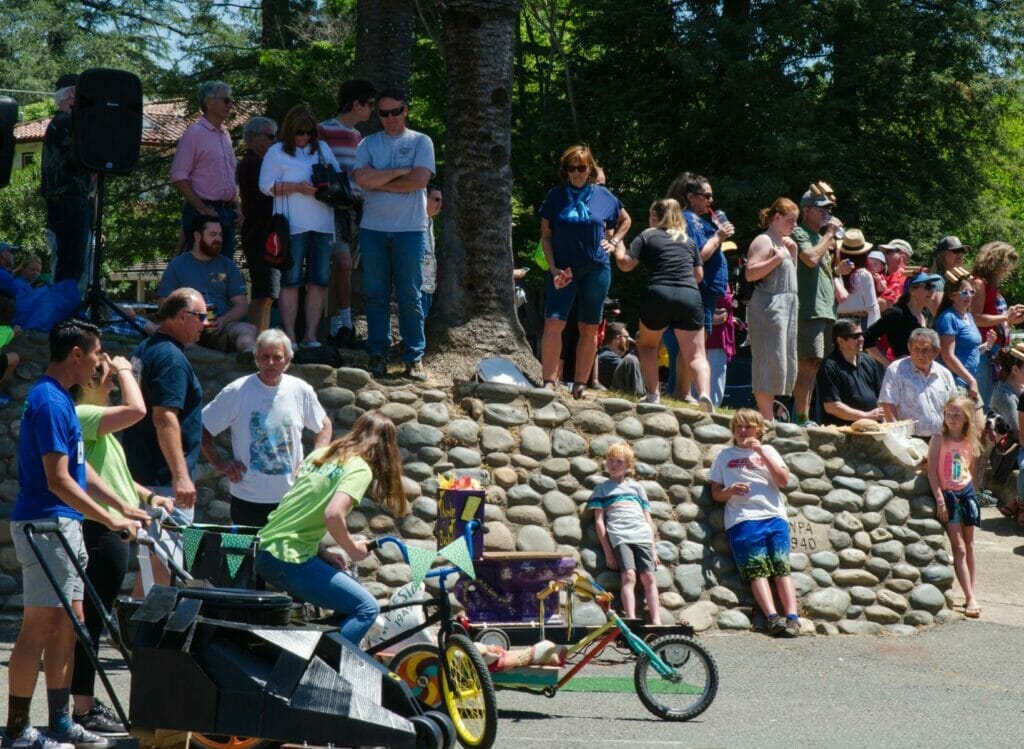 This amusing competition involves teams of three racing down a track while sitting on oversized toilet seats attached to something with wheels.
The goal is to be the first team to cross the finish line with the best time! They have to make a pit stop and toss an egg into a bucket before they can continue.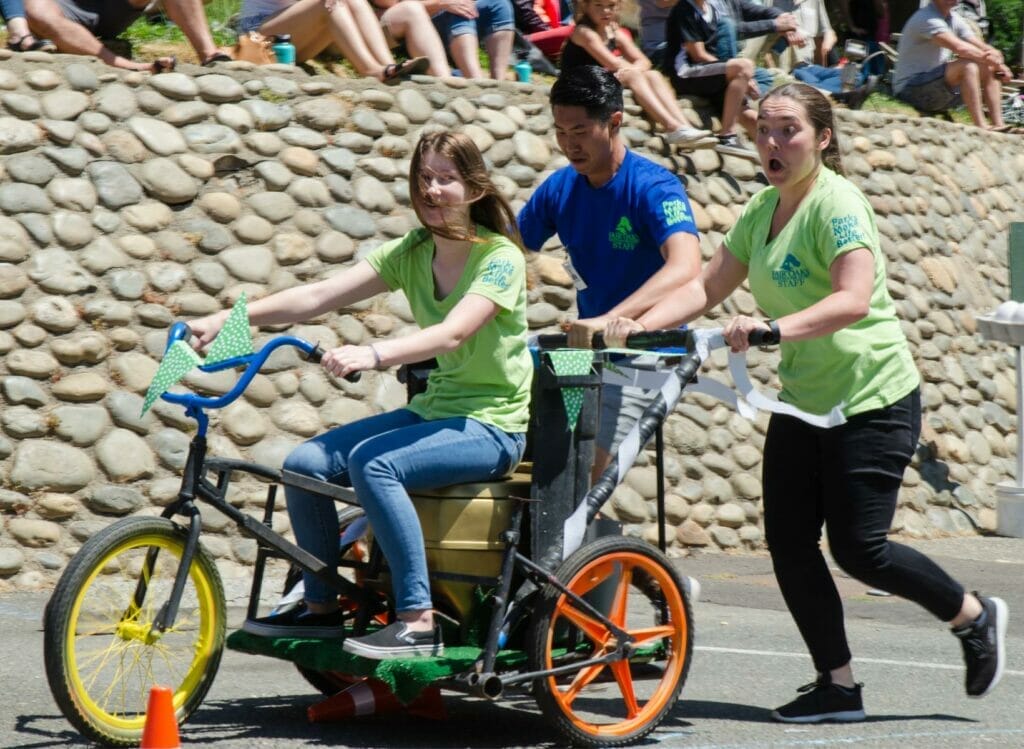 Participants must dress up in costumes and create creative themes for their teams.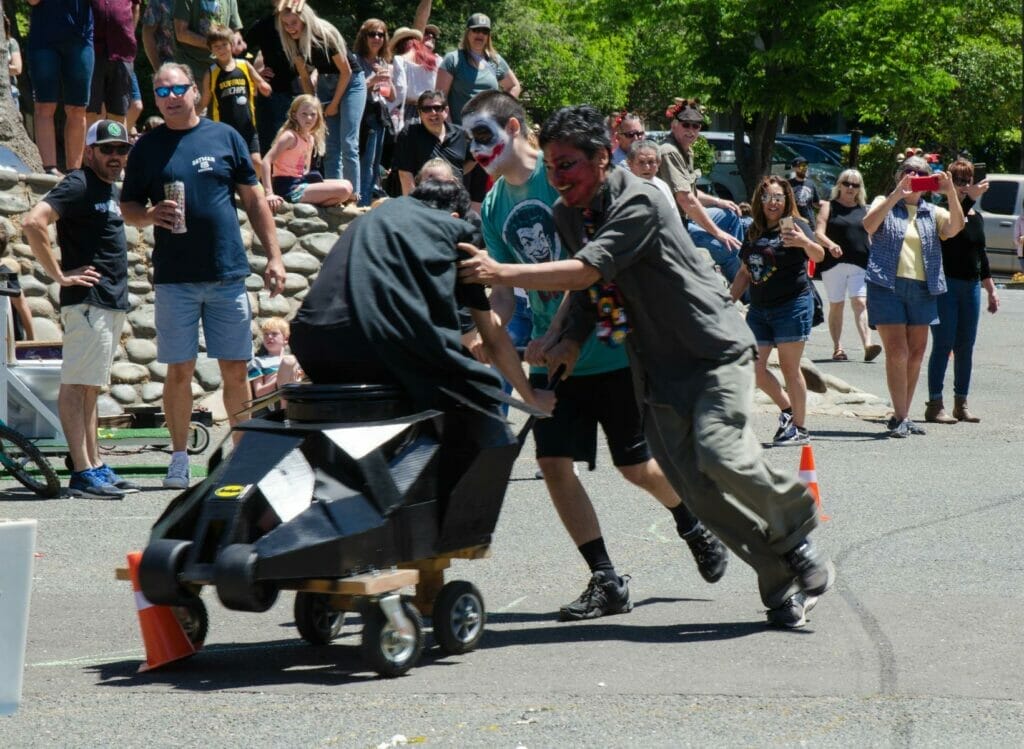 With the car show, lively music, good food, vendor booths and lots of fun, it's no wonder why this event has become a crowd favorite!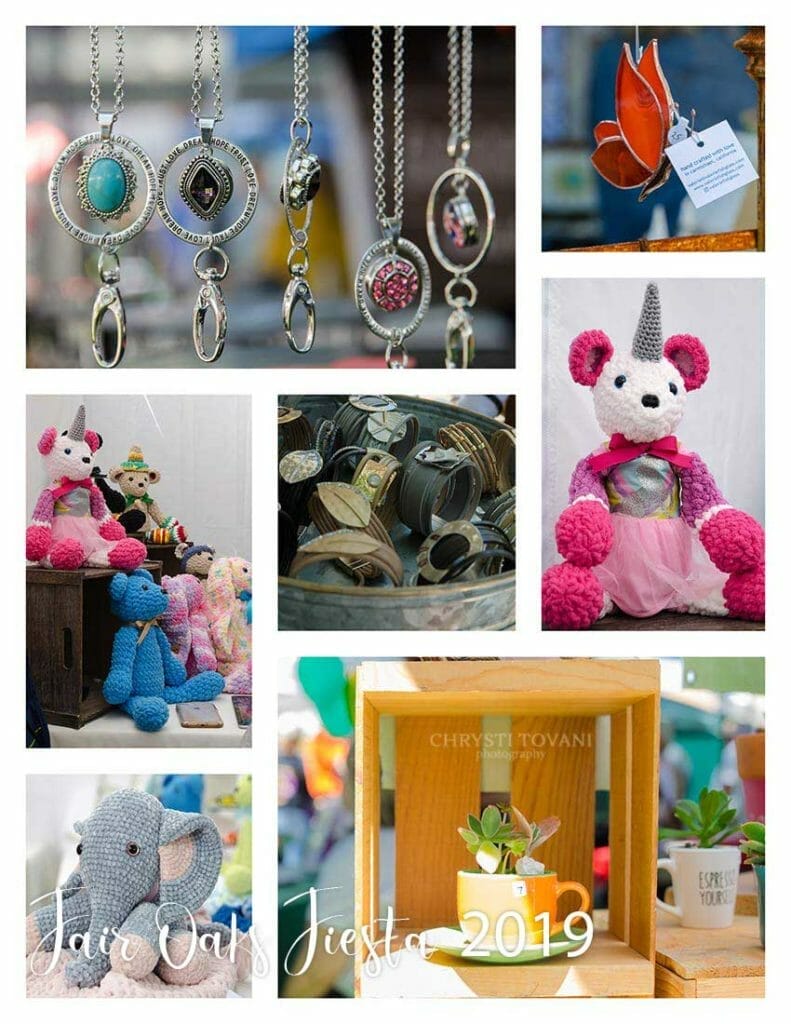 There were so many great booths to visit.
The Housewives of Fair Oaks Glasses are a must-have! I'm going to stop by the Mail House and pick some up for myself and maybe for housewarming presents for my Fair Oaks homebuyers. (My sister worked as a casting producer on BRAVO. She helped cast the Housewives. I'm not kidding.)
Do you have a baby shower coming up soon? You must visit Nana's Gone Loopy. Her stuffed animals, bags, and blankets are made for comforting little ones. Easy to keep clean and ready to be drooled on. This will be your baby's security blanket.