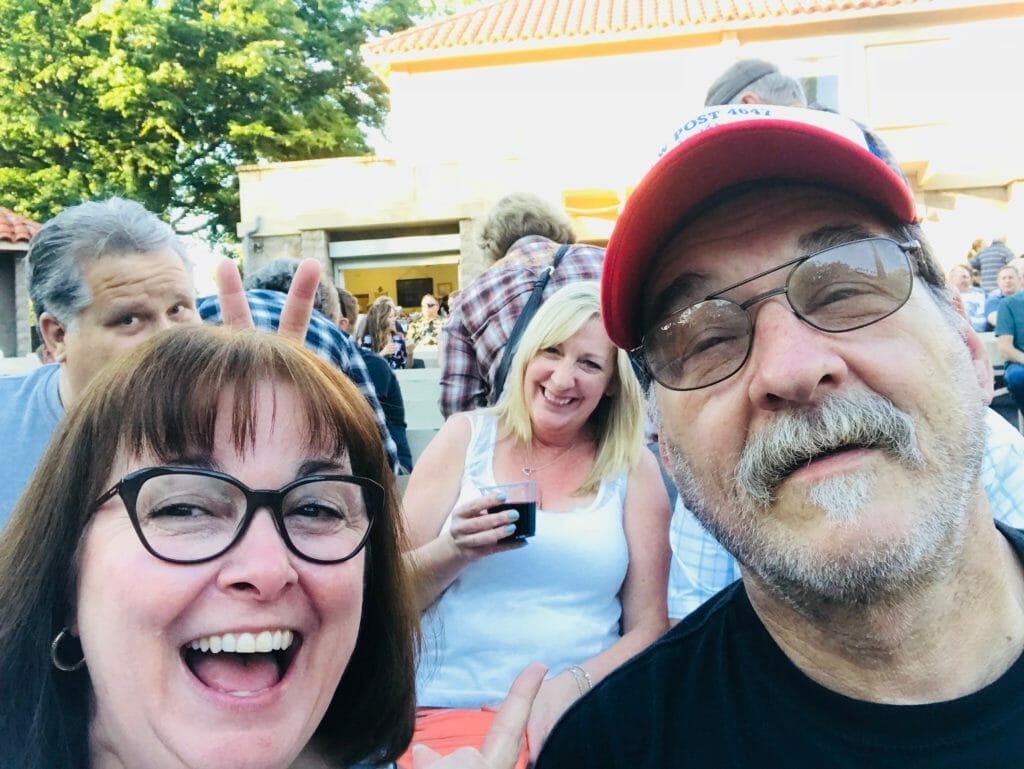 The kick off of the Summer Concert Series by the Fair Oaks Theater Festival at Veterans Memorial Veteran's Memorial Amphitheatre. We bought tickets to all of the concerts this summer! Starting with Journey Revisited.
This was our first time at the Amphitheatre in years! They have refreshments. You can buy beer and wine just make sure you bring cash or you'll end up walking to the ATM up the street.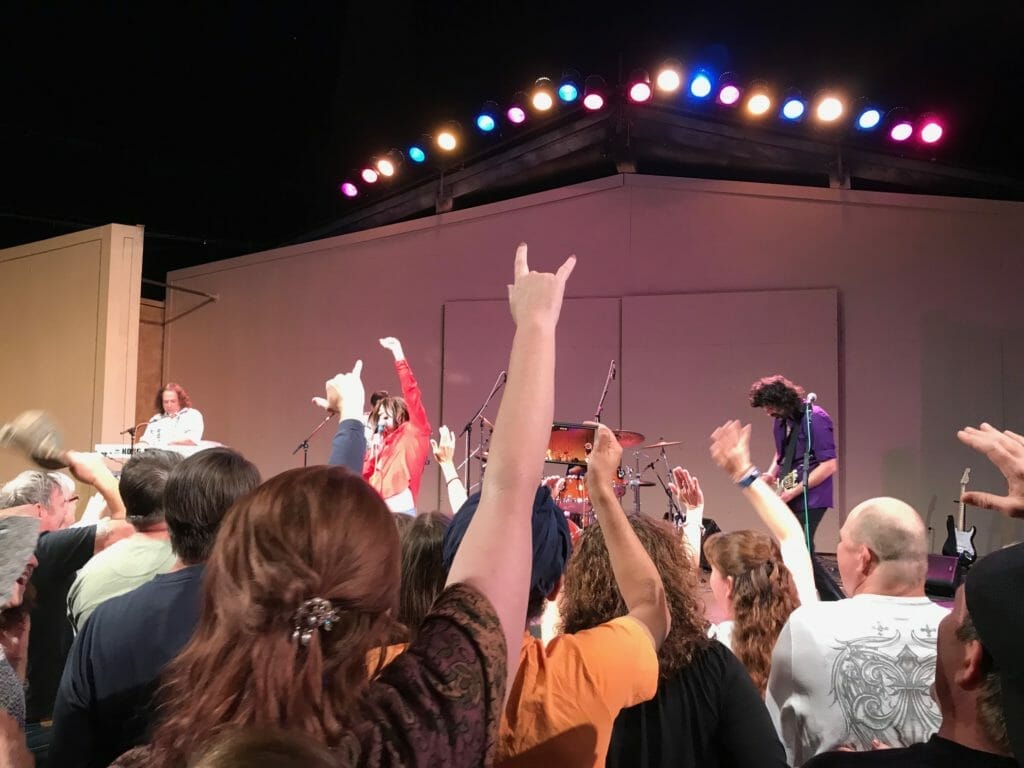 We were all feeling the music. It was a great show! I love tribute bands that put a lot of heart into the music they love so much. Next up, will be the Steelin' Dan concert in August. Lovin' Summer 2018!