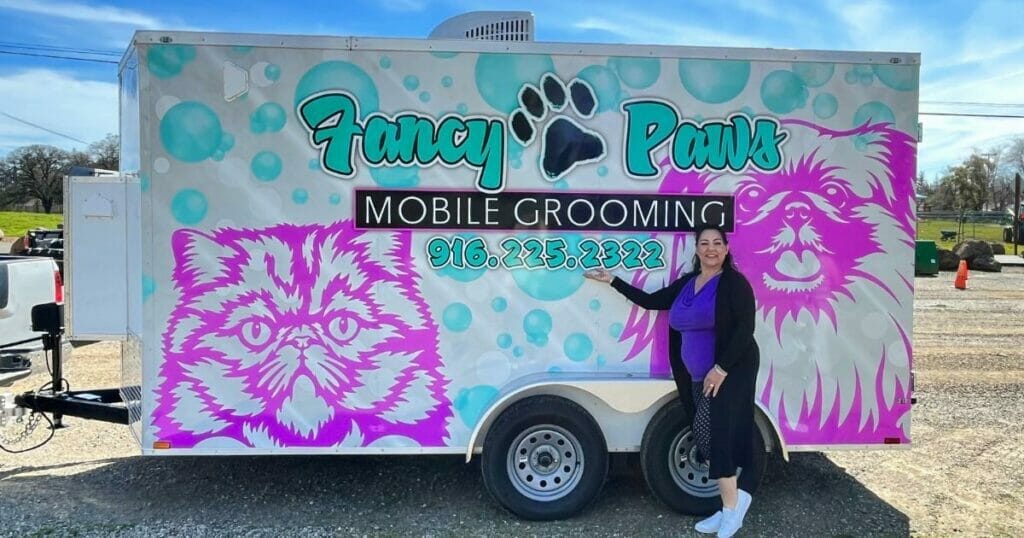 Personalized and Stress-Free Grooming for Your Furry Friend, Right at Your Doorstep
If you're a pet owner, you know how important it is to care for your furry friend's health and well-being. However, one aspect of pet care that often gets overlooked is grooming. Regular grooming keeps your pet looking great and ensures overall health and happiness. This is where mobile pet groomers come in, offering convenient and personalized grooming services for your pet right at your doorstep.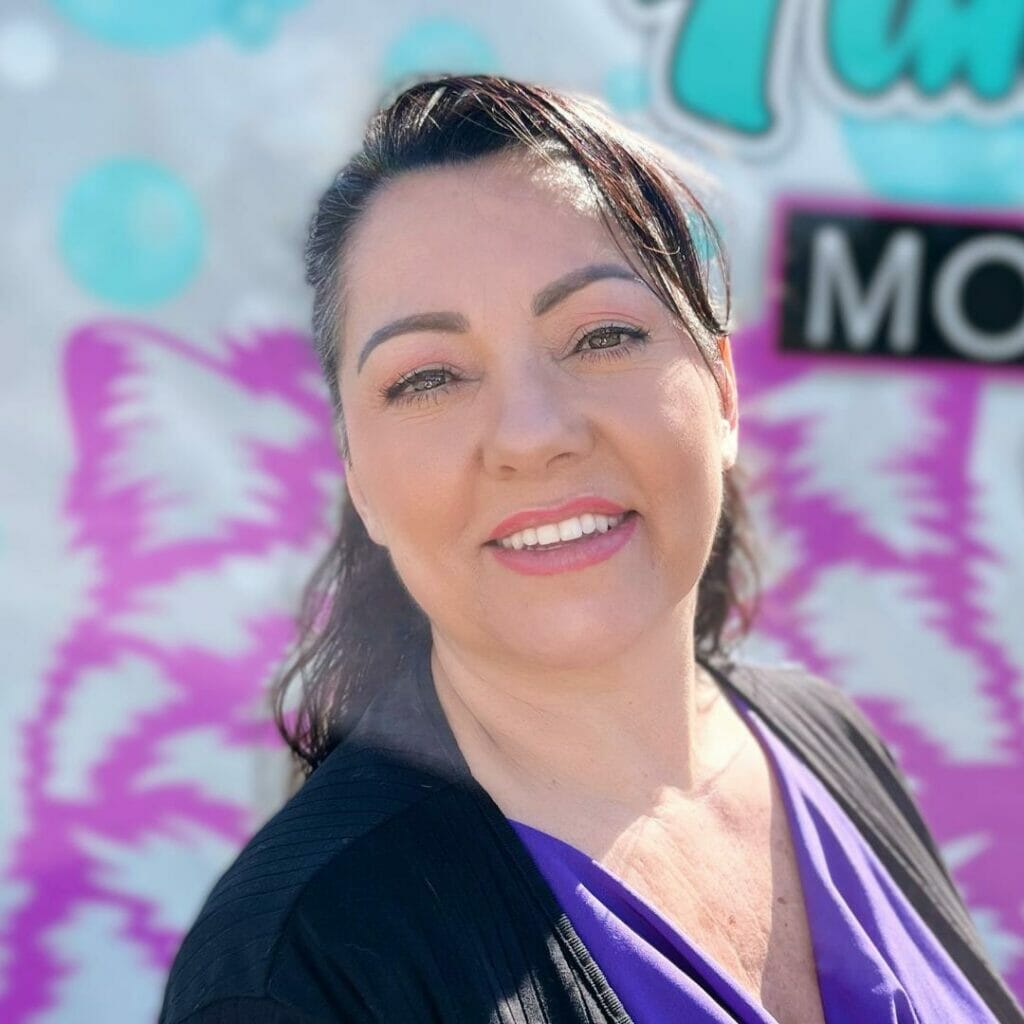 Meet Suzanne Walker, owner of Fancy Paws Mobile Grooming, a mobile pet grooming service based in Fair Oaks. With years of experience in pet grooming, Suzanne started her mobile grooming business to provide a stress-free and personalized pet grooming experience.
In an interview with Suzanne, she shares her passion for pet health and well-being and why she chose to go mobile with her grooming services.
Suzanne explained how she used to run a traditional pet grooming shop but wanted to change how stressed the dogs were, and she became. This led her to explore mobile grooming to make the grooming experience more relaxed and less stressful for the pets.
One of the most significant advantages of mobile pet grooming is that it eliminates the need for pets to be transported to a grooming salon, which can be stressful and traumatic for some pets. This is especially true for older dogs and rescue dogs who may have PTSD and be afraid of unfamiliar places and people. With mobile grooming, the pet is groomed in the comfort and safety of their own home or driveway.
Suzanne also talked about her various grooming services, from clipping nails and trimming fur to medicated baths and creative grooming techniques like coloring and painting. While some pet owners may be hesitant to try this type of grooming, it is safe and non-toxic when done correctly. Suzanne only uses pet-safe products for coloring and painting, and these products are specifically designed for use on pets.
Regular grooming is essential for a pet's health and can help prevent skin infections, matting, and other health issues. For pets with skin conditions, medicated baths can be especially beneficial in reducing itchiness and promoting healing.
Mobile pet grooming also allows for personalized attention and one-on-one interaction between the groomer and pet owner. Suzanne loves socializing and building relationships with her clients and their pets.
Mobile pet grooming services have several advantages over traditional grooming salons. First, they provide personalized and stress-free grooming services at your doorstep, ensuring your pet feels comfortable and relaxed. We owe it to our furry friends to provide them with the best possible care and grooming services.
As pet owners, we all want to ensure our pets are healthy, happy, and well-cared for. Mobile pet grooming is convenient and stress-free for keeping your furry friend looking and feeling their best. So, if you need pet grooming services, call Suzanne at Fancy Paws Grooming and let her take care of all your pet grooming needs. 916-225-2322