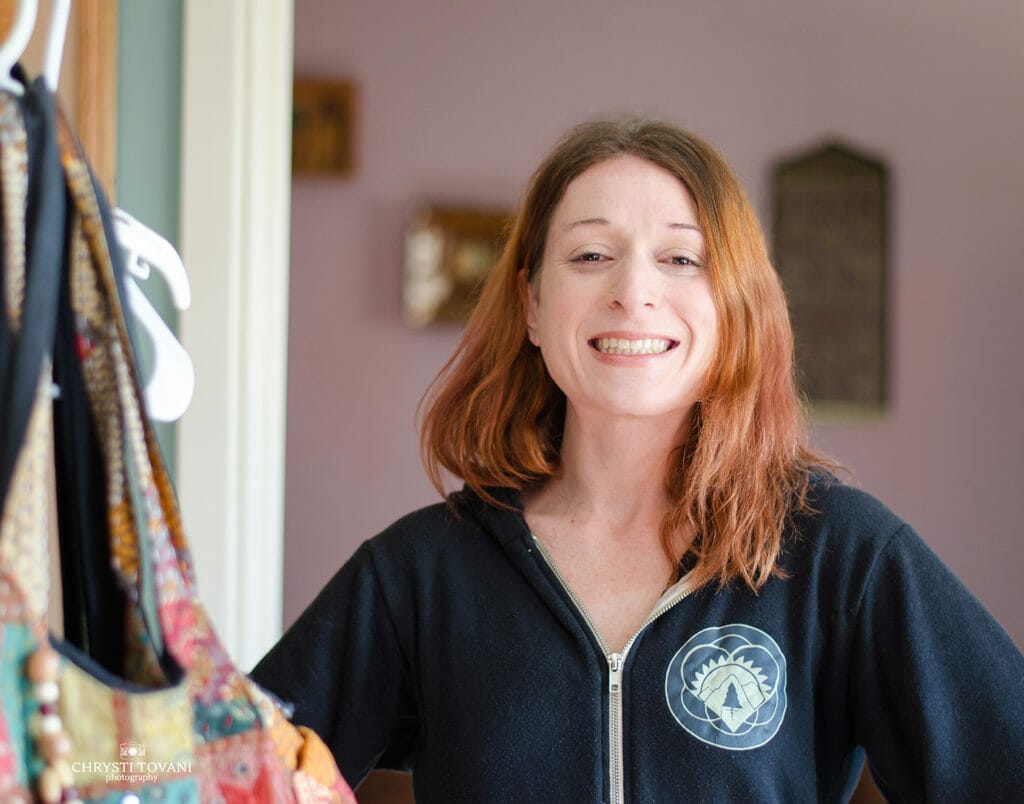 Embodied Arts is a massage studio and boutique located at 4096 Bridge St Units 1 & 2 in Fair Oaks, CA.
You can buy handcrafted jewelry, art, and items from local artists. They carry clothing, books, body care products, herbs, essential oils, singing bowls, and other healing and meditation tools.
Born and raised in Fair Oaks, Anastasia and M'att are lifelong friends and business partners.
Anastasia performs and teaches belly dancing and fire dancing. You can find out more about it on her Facebook page, Anastasia Evergreen.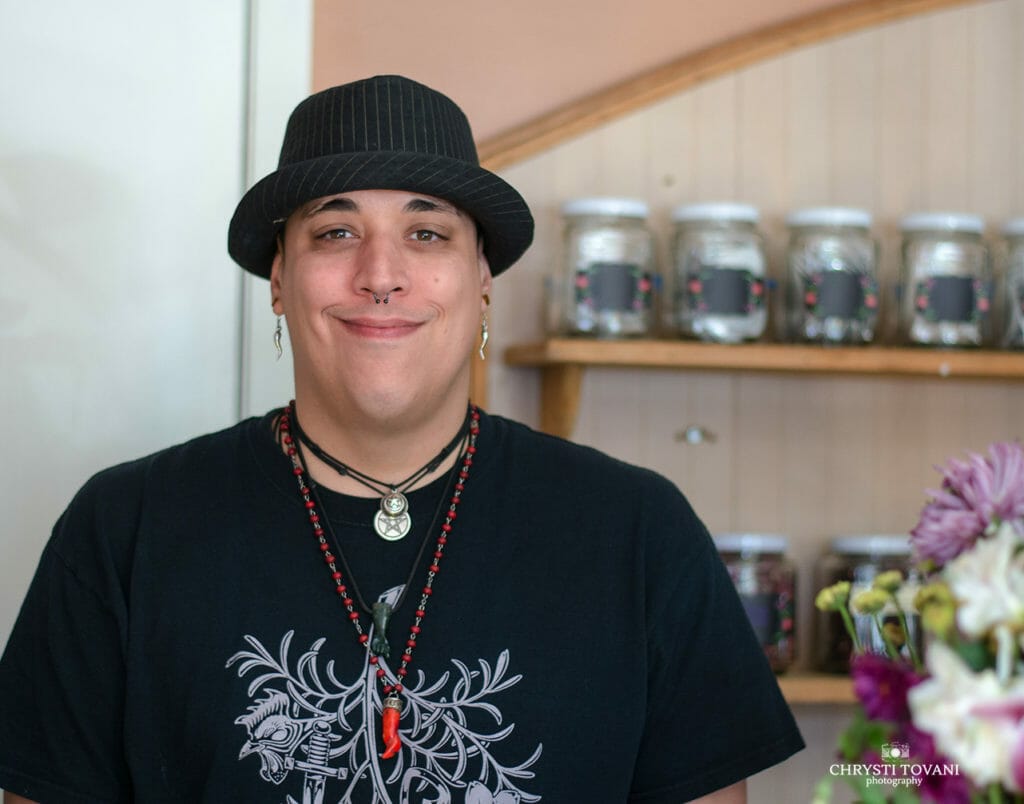 You can book a massage, too.
M'aat De Montrond is a Certified Massage Therapist (CMT) who studied at
Fair Oaks Massage Institute
They offer Craniosacral, Basic Massage, and Hot Stone Massage therapy.
Embodied Arts is a place to foster your inner creative spirit.
Check out the classes! 2nd Sunday Women's circle, 1st Friday Painting Parties. Henna, Laughing Yoga, River Walks & Foraging for herbs. Like Embodied Arts Facebook page to see what's coming up.
If you are a massage therapist or teacher looking for a coworking space in Fair Oaks, get in touch with Anastasia.
Here is a look inside the Embodied Arts on Fair Oaks Live.
I enjoyed the Vision Board Class! It was a relaxing way to spend an evening.
Stop by and see Anastasia and M'aat (Mattie) in Fair Oaks Village.
Embodied Arts
4096 Bridge St Units 1 & 2 in Fair Oaks, CA
(916) 844-4342.