Paperback Writer, a Beatles tribute band, had a successful performance at the Fair Oaks Theatre Festival. They started the concert off with songs from the early 1960s and were dressed in dark suits and had mop-top hairstyles, similar to the ones worn by The Beatles on the Ed Sullivan show.
The concert was a hit with a large audience of Fair Oaks residents who came out to watch. Many of them had happy faces as they enjoyed the show under the stars, with a half-moon shining brightly. It was a beautiful night with perfect weather and great music. Hearing the Beatles songs brought back memories of nostalgia for many people
The second half of the Beatles experience took us on a journey through the Sgt. Pepper's years. "When I'm 64, and Lucy in the Sky with Diamonds", and my favorite, "Hey Jude."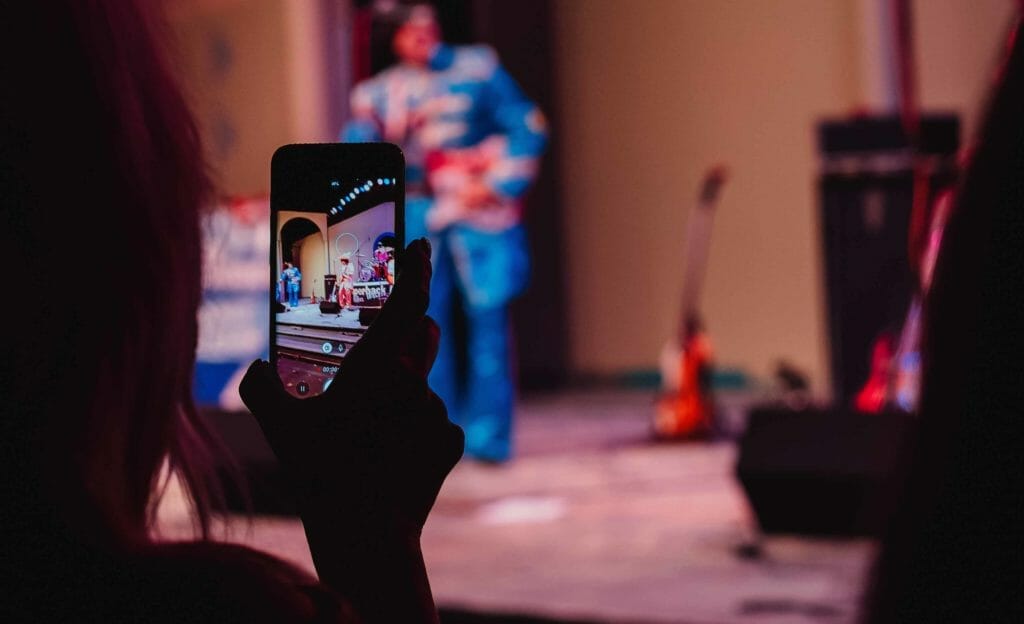 Instead of lighters, people in the audience swayed to the music with their cell phones being used as lights. It was beautiful! I wished I had captured it. Thanks to the Fair Oaks Theatre Festival and Fair Oaks Brew Pub for bringing us another spectacular evening of entertainment.