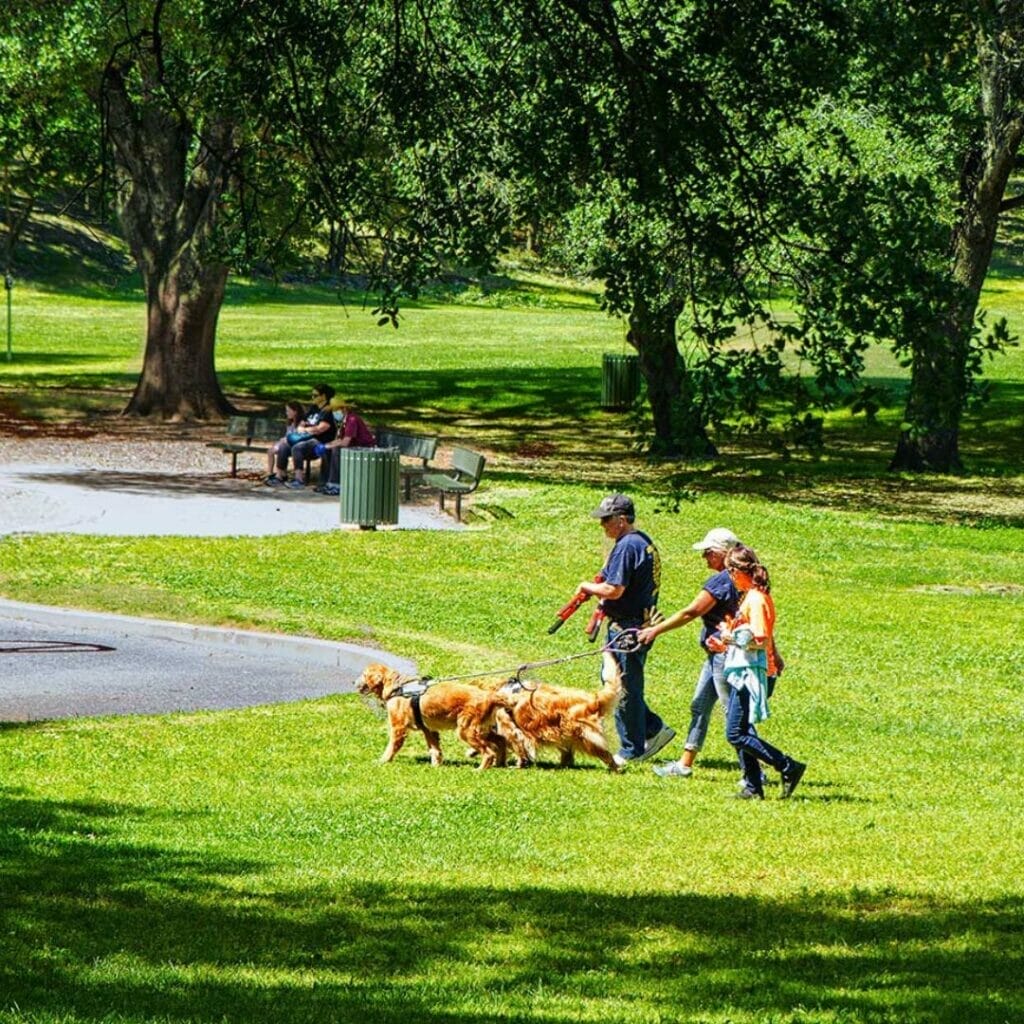 Community can play a significant role in promoting and maintaining good health. Being connected to a community can provide a sense of belonging and social support, which can help to reduce stress and improve mental health. Communities can also provide access to resources, such as healthy food options and recreational facilities, which can promote physical health. Additionally, community-based programs and initiatives can help to address public health issues and promote health equity.
Participating in community activities can also provide opportunities for social interaction and engagement, which can help to reduce feelings of isolation and loneliness. Community involvement can also provide a sense of purpose and fulfillment, which can promote overall well-being.
Overall, strong communities can help to create environments that support and promote health, and individuals who are connected to their communities may be more likely to enjoy better physical and mental health outcomes.