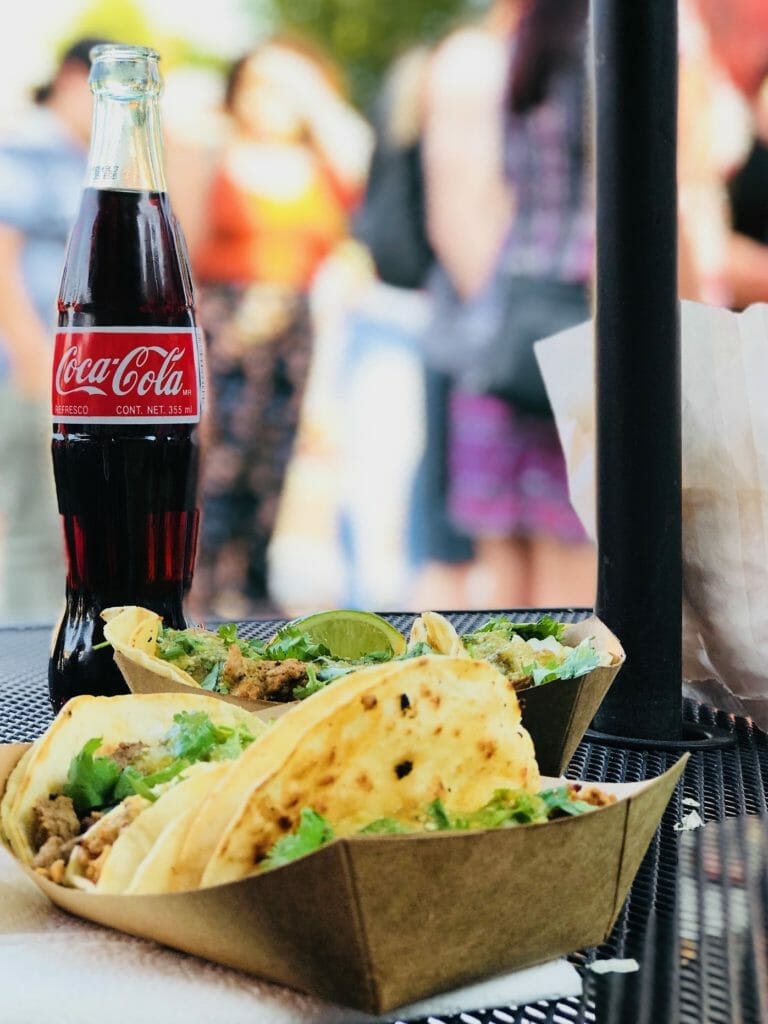 Tacos from #ZintzuniCocinaMexicana at the Taco, beer and margaritas fest in the Village Park in Fair Oaks. Oh boy! We got lucky! We parked off of Sunrise and took a Lfyt to the Village. Then went to the first Taco truck because there wasn't a big line. That was smart. And we had the best tacos. Then we got a table in front of the Fair Oaks Coffee House & Deli.
We strolled through the park and took photos. Watched people and listened to music. I read an article in the Sac Bee awhile back about how some Sacramento area people (even as close as Citrus Heights) don't know about the Village in Fair Oaks. How can that be possible? It's called Fair Oaks Village, Old Fair Oaks, or Historic Fair Oaks.
Fair Oaks is one of the best places to live in the Sacramento area. It's called the Crown of the Sacramento Valley. It's near the American River and there are bike and horse back riding trails. A beautiful community.
A gorgeous August day.
We had a great time.