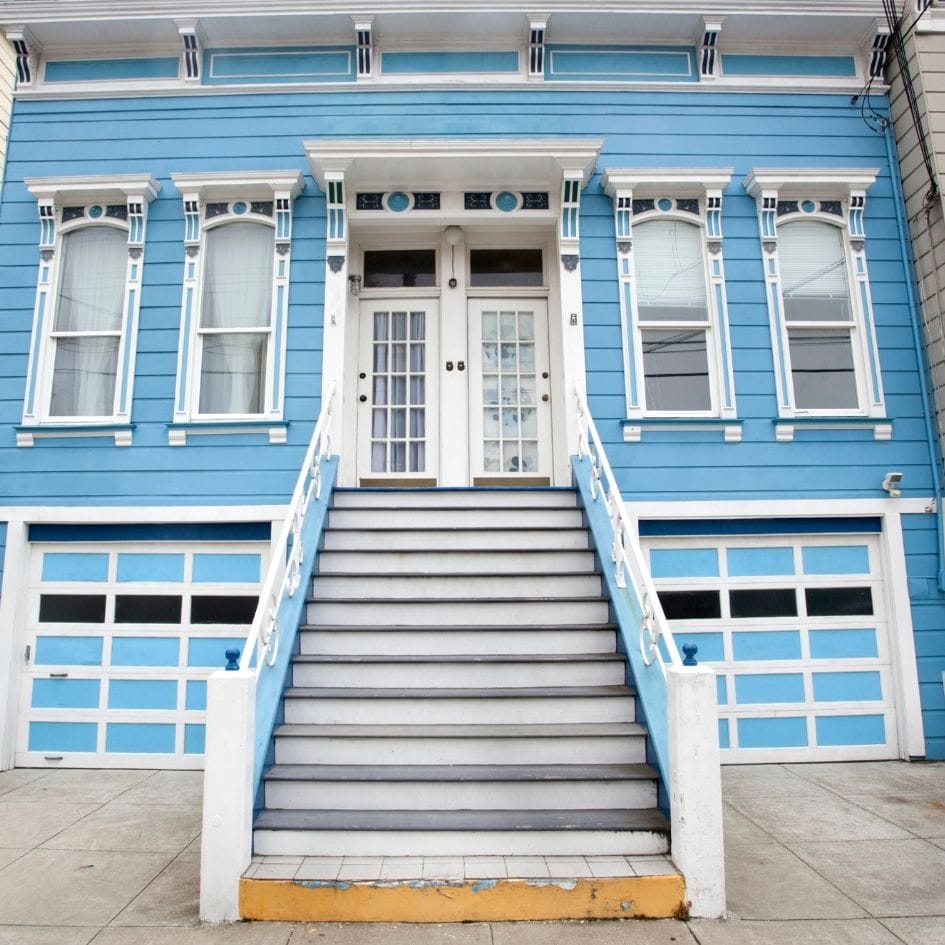 There are a number of reasons why someone might choose to buy a 2-4 unit property as their first real estate purchase, including:
Potential cash flow: Renting out the additional units can provide additional income to offset the mortgage and other expenses associated with the property.
Appreciation: Real estate has historically appreciated over time, so owning a multi-unit property can provide a hedge against inflation and potential appreciation.
Tax benefits: Owning rental property allows the owner to deduct certain expenses, such as mortgage interest and depreciation, from their taxes.
Forced savings: By owning a multi-unit property, a person is forced to save money each month because they have tenants who are paying part of the mortgage and other expenses.
Live Rent-free: An owner can live in one unit and rent out the other units to pay the mortgage and other expenses, which allows them to live rent-free.
However, it is important to note that buying a multi-unit property also comes with additional responsibilities, such as finding and managing tenants and dealing with maintenance issues. It's important to carefully consider the advantages and disadvantages before making a decision.