Here's a hidden gem in Fair Oaks. Of course if you're part of the Chamber of Commerce or you attend the taste of Fair Oaks every year at the Northridge Country Club then surely you know Nautilus Tea Company. If you haven't, you're in for a treat.
Nautilus Tea Company is a Tea Bar, located in the Orchard shopping center at Fair Oaks Blvd. and Madison. They have specialty tea by the cup or pot, tea beverages such as tea lattes and chai lattes, tea in bulk and accessories.
My favorite is the Red Berries – over ice.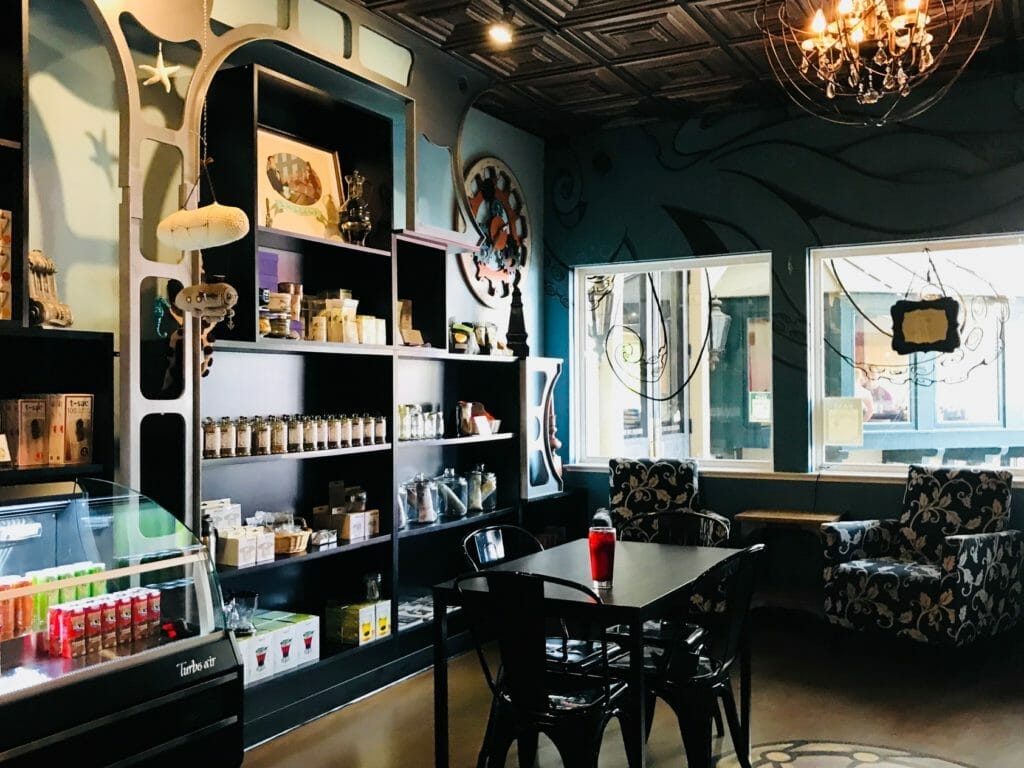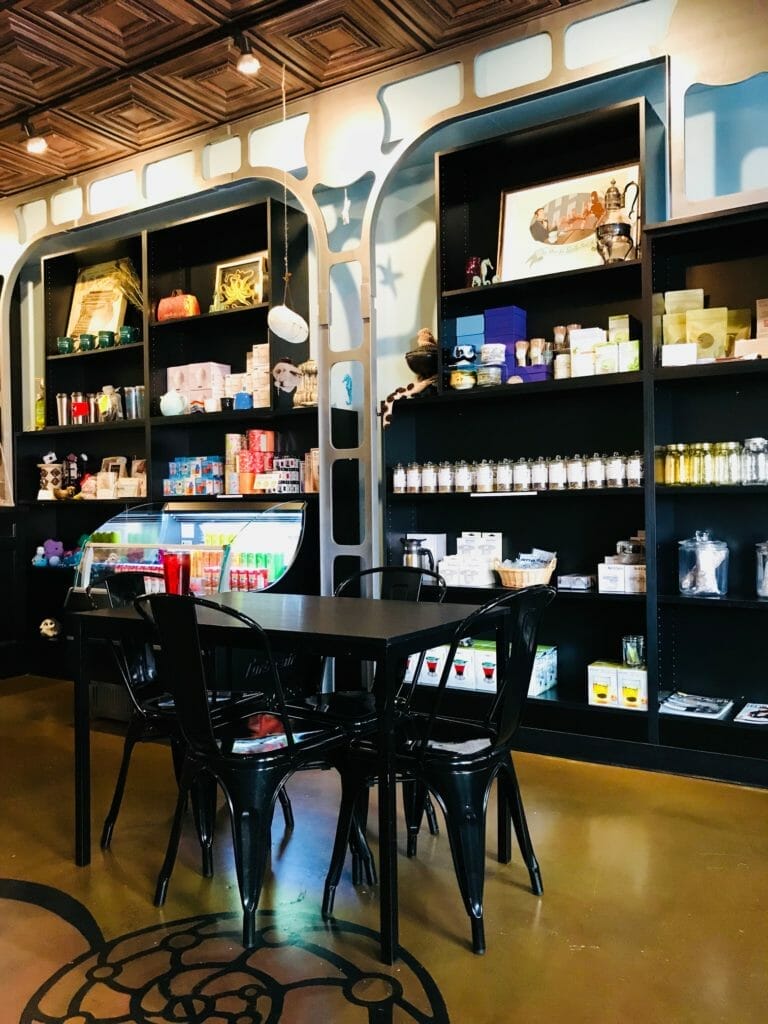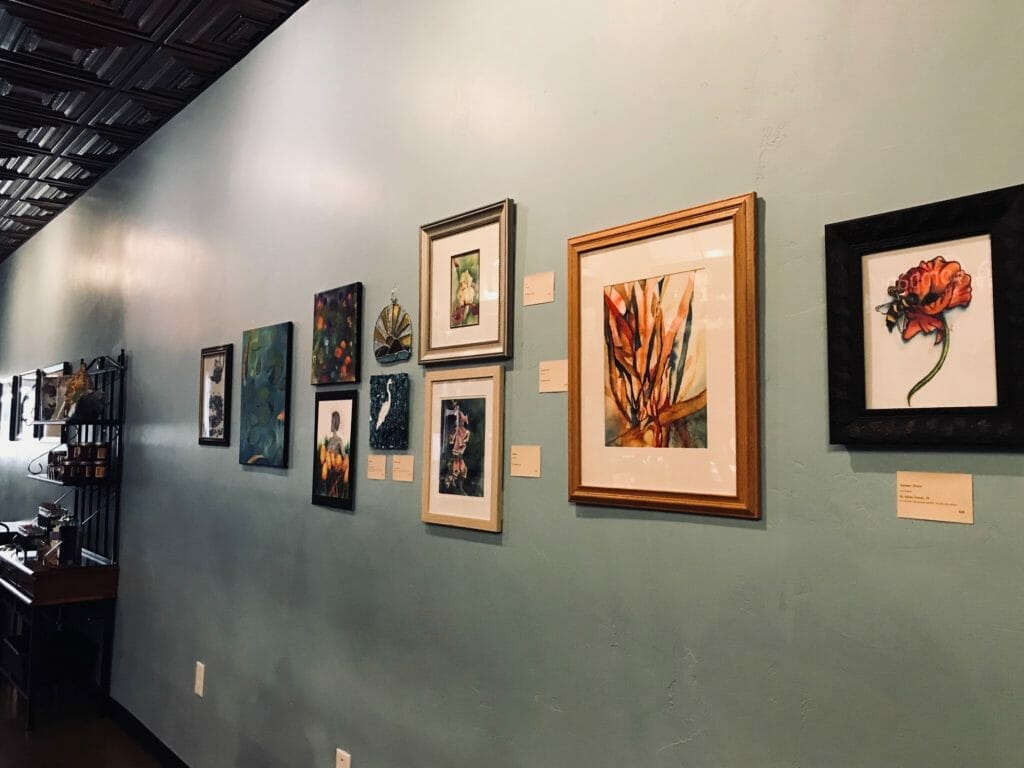 Doesn't that look like a thirst quencher?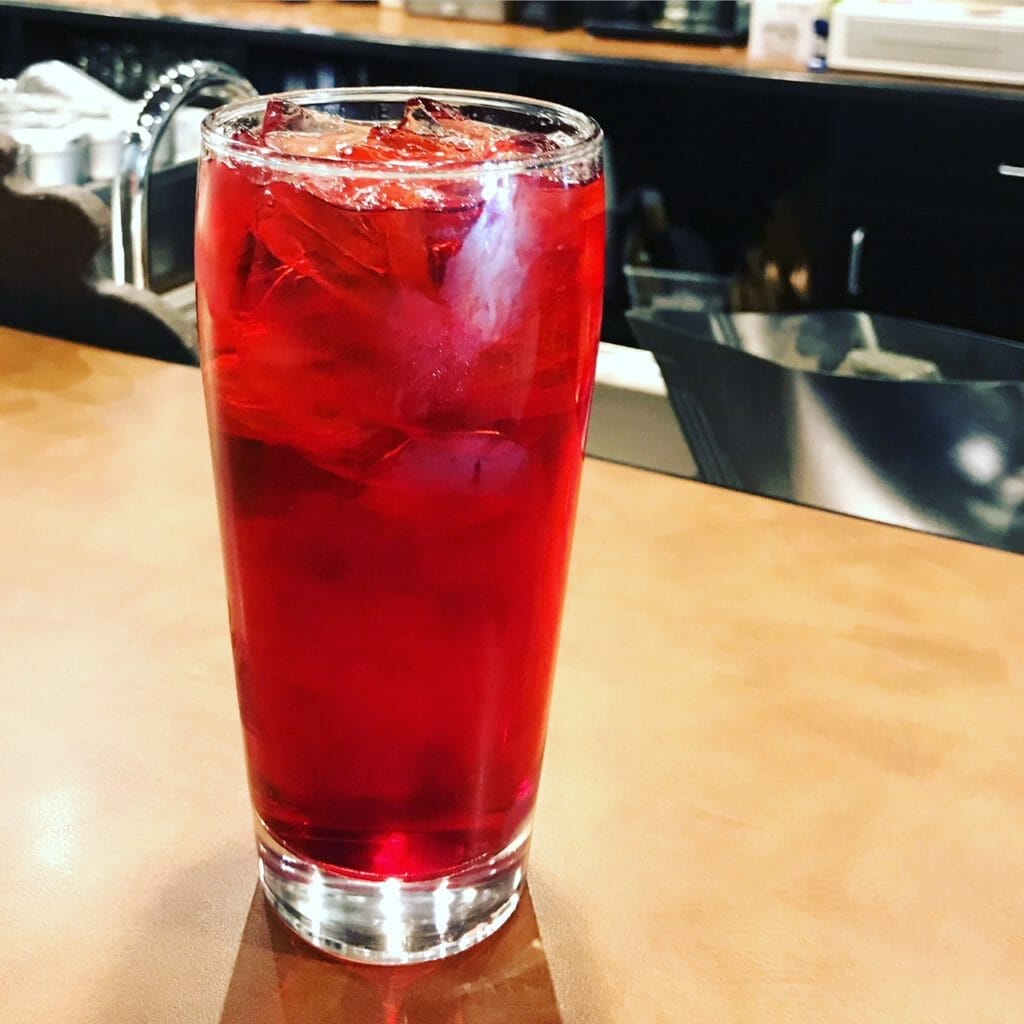 Red Berries – apple, elderberries, currants, blackberries, raspberries, sour cherry pieces, hibiscus and rosehips.