Helping Hands OV is a great organization serving the Orangevale and Fair Oaks areas by connecting skilled volunteers with people in need.
Whether you're a contractor, skilled builder, plumber, electrician, painter, gardener, dog walker, or anything in between, Helping Hands OV would love for you to lend a hand. Someone may need a little bit of help or hope.
The best part is that Helping Hands OV pairs volunteers with people who need help with tasks they're passionate about doing. So, if you're an expert gardener, you get matched with someone who needs help with their garden. Likewise, if you're a skilled electrician, you get matched with someone who needs help with electrical work. This way, you'll be doing something you love and making a difference in someone's life simultaneously.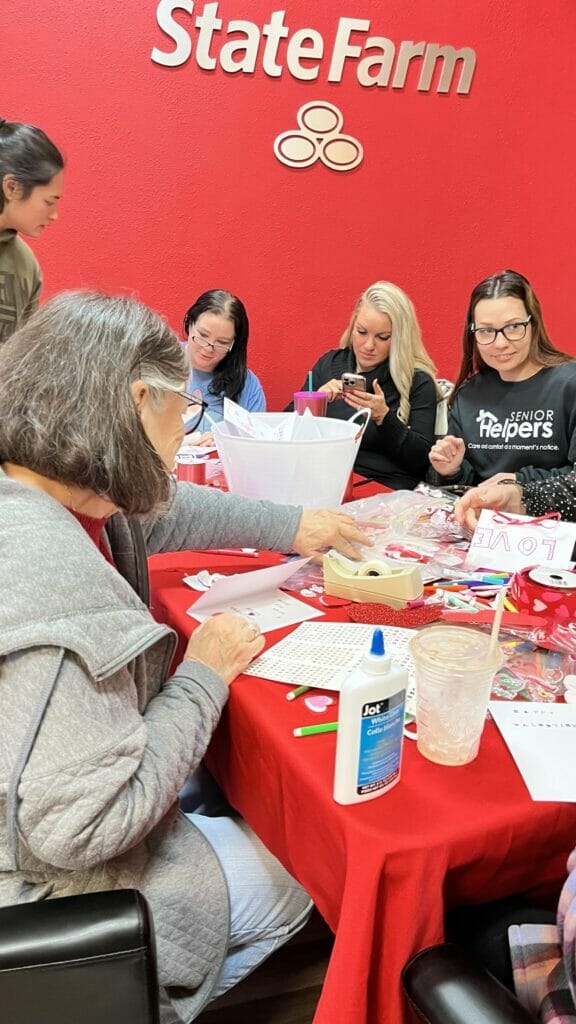 If you're interested in becoming a volunteer, fill out and submit the Helping Hands OV Volunteer Form. Once you submit the form, you will receive an email with some of the details when a small job that fits your skill is requested. If you want to accept the job, reply to the email, and you will be assigned and contacted if matched.
Helping Hands OV is an entirely volunteer-based organization, and it's because of people like you that it works. Donating a little bit of your time can make a big difference in someone's life. So, visit the Helping Hands OV website, fill out the volunteer form, and lend a hand!
Follow along on Instagram and Facebook to see what Helping Hands OV is doing in the community of Orangevale and Fair Oaks.